Proven with Fortune 500 customers
Benefits from using
CargoProbe

Avoid These Costly Chores
Ocean supply chains are hard to track
If you reached this section, you probably have a good idea how hard ocean tracking is. Here are some common reasons that companies find it hard to track ocean shipments:
Your shipment is booked by a third party who does not pass back the information you need to track your shipment.
Carrier data is late and/or hard to find. You use multiple carriers, so you waste time searching carrier websites for your shipment.
Your container is transshipped, but misses a pickup.
The carrier was overbooked, and leaves your container for the next voyage.
Port congestion leads to extensive delays. Even though the vessel is near the port, it has to wait until it can be processed.
Your shipment is selected for a customs screening.
As a result, many companies find themselves wasting precious time and money chasing after information about their shipments.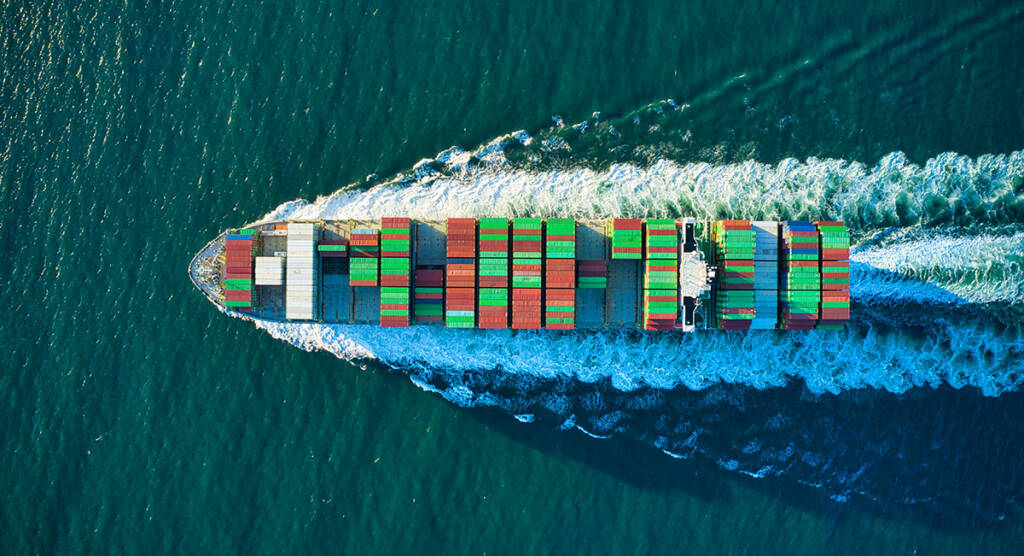 The good news is that CargoProbe can take away this hard work, while providing better data.