Tracking ocean
shipments is hard,
CargoProbe makes it easy.
Our vision
Hassle free, reliable Ocean supply chain data
We live in an era where carrier transparency is decreasing, but just-in-time methods have made us increasingly dependent on ocean shipments.
To track ocean supply chains in any kind of volume, you will need dedicated staff. Those staff will waste valuable time on the phone, sending emails and searching the internet, just to get a vague idea when your shipments will arrive. This is inefficient and expensive.
Learn more
CargoProbe collects data, adds intelligence and provides the best tracking data, in easy to use formats. We do all the hard work so you don't have to.
Our services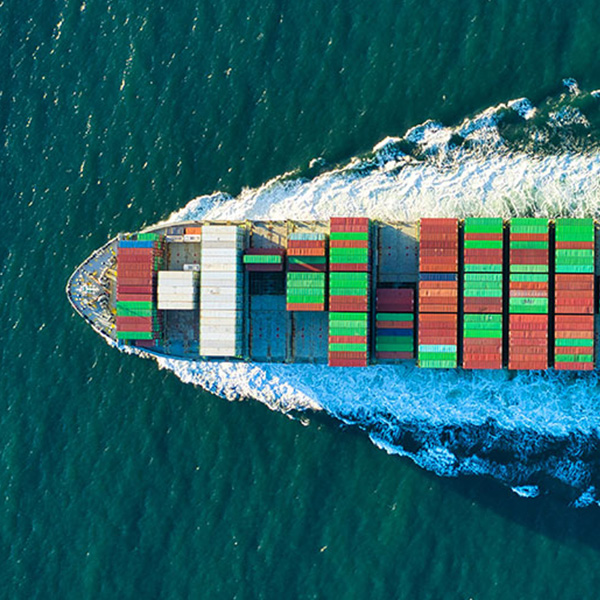 Testimonials
What our customers say
Supply chain manager EMEA
"Biggest improvement in our supply chain in the last 3 years. Incidents with the potential to halt our production line have decreased dramatically. CargoProbe has reduced our fallbacks to airfreight by millions of dollars a year."
Outbound logistics manager
"Customers used to constantly call our support lines because we could not estimate when they could pick up their products. Since using CargoProbe we can provide our customers with reliable arrival estimates."
Senior leadership of a Fortune 500 corporation
"Because of CargoProbe, we don't have an ETA problem any more."
"CargoProbe allows us to prevent our Detention costs for containers from spiralling out of control."